Amazing Digital Marketing Tips To Grow Your Business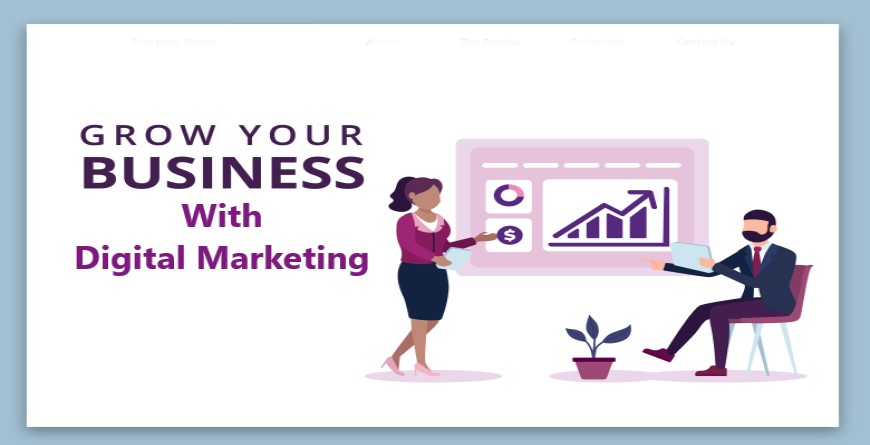 Digital Marketing is must for each and every business it may be a well-established company or a new start up. If you are running a company or any Small and Medium Business in industries like food, hospitality, Transport, Telecommunication, Construction, Education, Pharmaceutical & more you need to have Digital Marketing Strategy to stand on the top from your other competitors.
As per stats there are over 1.5 billion websites on the World Wide Web today. These numbers are rapidly increasing day by day. Which is reducing visibility chances of your online presence if you are not taking care of if properly.
To compete with them and increase your online presence or I can say your website ranking you need to start focusing on Digital Marketing activities.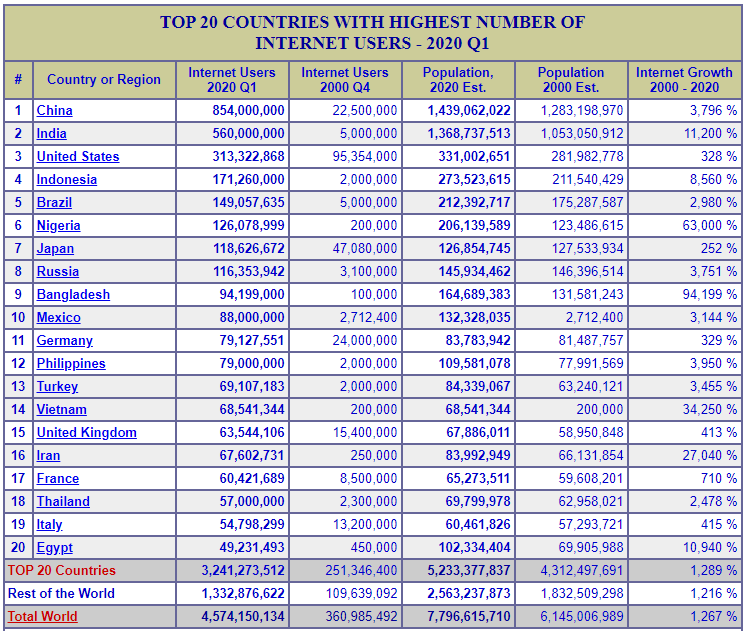 Let's start where you need to focus more
1. Search Engine Optimization (SEO)
Very important factor for your business to increase organic traffic on your website. Your website need to be maintain as per the SEO on page parameters like your Metadata, keywords, content, internal and external linking and website performance which maters for ranking on search result.
It is not complete if you set all on page activities, you need to update and correct if its not giving better result.
2. Create Backlinks
Start making backlinks with your website URLs this will give you a result of referral traffic on your site. More number of relevant backlink you'll get more number of relevant traffic to your site
3. Social Media Handling
Create your business social media handles on Facebook, LinkedIn, Twitter, Instagram, and YouTube. Regularly update post on all social media platform and increase your followers.
4. Participates in Forums
Answer those questions which is related to your business on platform like Quora, Facebook Groups, etc. Provide information related to your product and services and make sure your information should be informative only, don't make it as a marketing content there for your information could be removed.
5. Paid Marketing
Your Digital Marketing strategy must include paid marketing campaigns to get instant reach, visibility and result for your business. You can do multi campaign as per your business objective within your required budget and get more result out of it as a ROI.
Google Ads
As per your product or services create Search or Display campaign to get more traffic and conversions like lead or purchase from relevant targeting with Google Ads.
You can target as per your requirement like Geo, Age, Gender and get direct traffic, calls, conversions, App installs to your business. Set up any of the below Google Ads Campaign with your required budget as per your goal
Sales – Drive sales online, in app, by phone, or in store.
Leads – Get leads and other conversions by encouraging customers to take action.
Website Traffic – Get the right people to visit your website.
Product and Brand Consideration – Encourage people to explore your products or services.
Brand Awareness and Reach – Reach a broad audience and build awareness.
Facebook Ads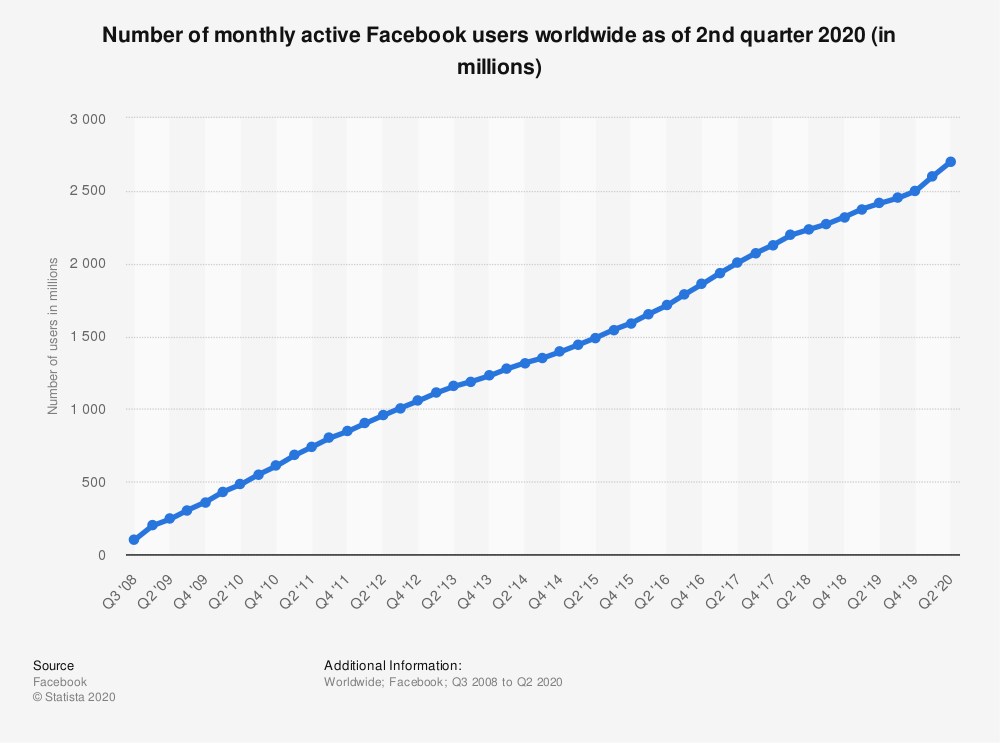 Facebook has over 2.7 billion monthly active users as of the second quarter of 2020, That's why Facebook is the biggest social network worldwide. With Facebook Ads you can generate relevant traffic, leads, conversions and app installs for your business. Use any of the below Facebook Ads objective for your Business Goals.
Brand awareness – Increase awareness for your brand by reaching people who are more likely to be interested in it.
Reach – Show your ad to the maximum number of people.
Traffic – Send more people to a destination like a website, app or Messenger conversation.
Engagement – Get more post engagements, Page likes, event responses or offer claims.
App installs – Get more people to install your app.
Video views – Get more people to view your video content.
Lead generation – Drive more sales leads, like email addresses, from people interested in your brand or business.
Messages – Get more people to send messages to your business in Messenger.
Conversions – Drive valuable actions on your website, app or in Messenger.
Catalog sales – Create ads that automatically show items from your catalog based on your target audience.
Store traffic – Drive visits to your physical stores by showing ads to people who are nearby.